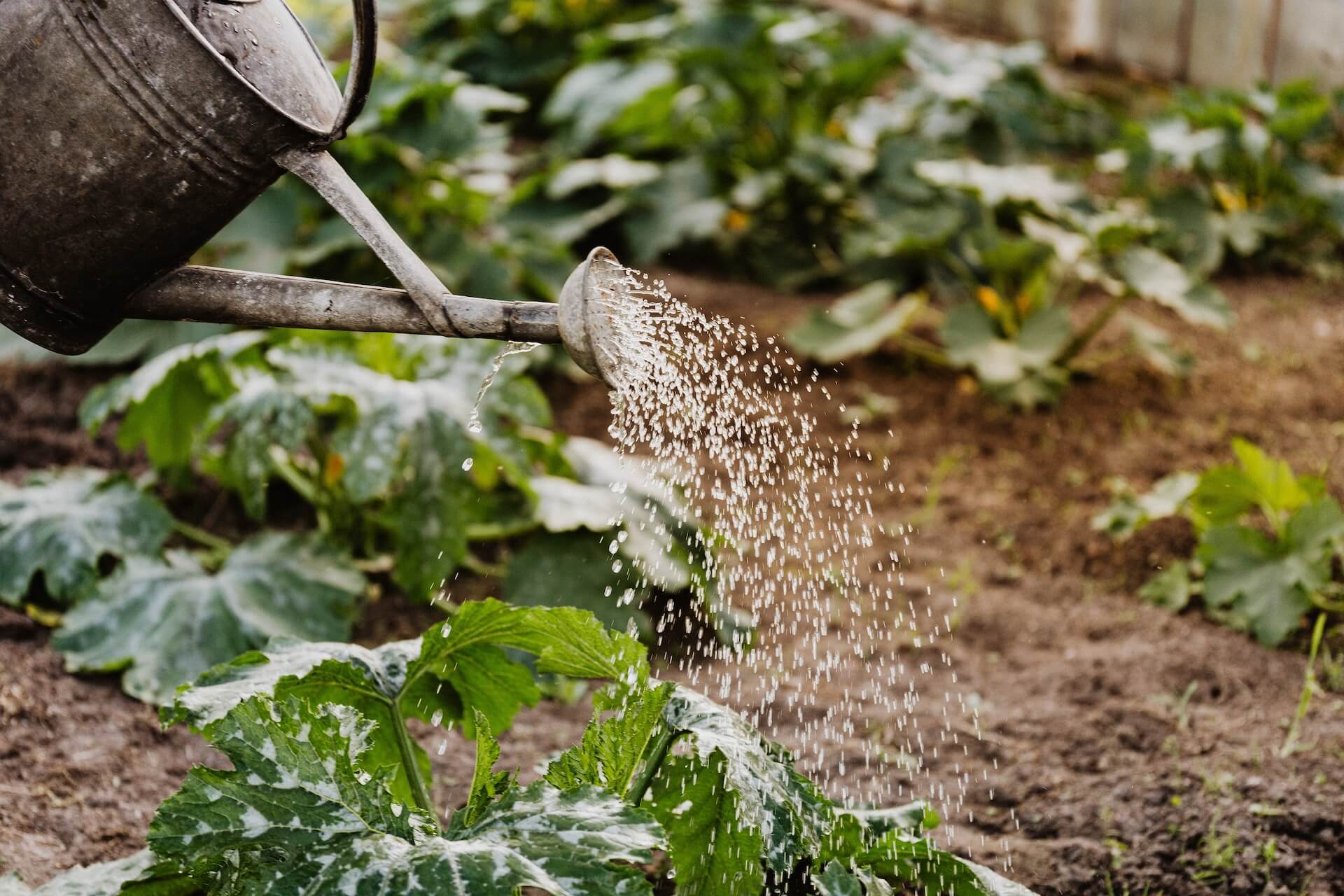 GIY Plants is made up of a group.
Gardening enthusiast covering topics for beginners as well as seasoned gardeners. We cover topics such as houseplants, outdoor gardening, edible gardening, plant pests and diseases, care guides, and tips/tricks.
Our Mission is to inspire fellow plant enthusiast in their journey with informational and helpful content.
Don't see something on a topic you're looking for? Check back often as we're always adding new content.
Our newest published articles in the Houseplant, Gardening and Plant Pest categories.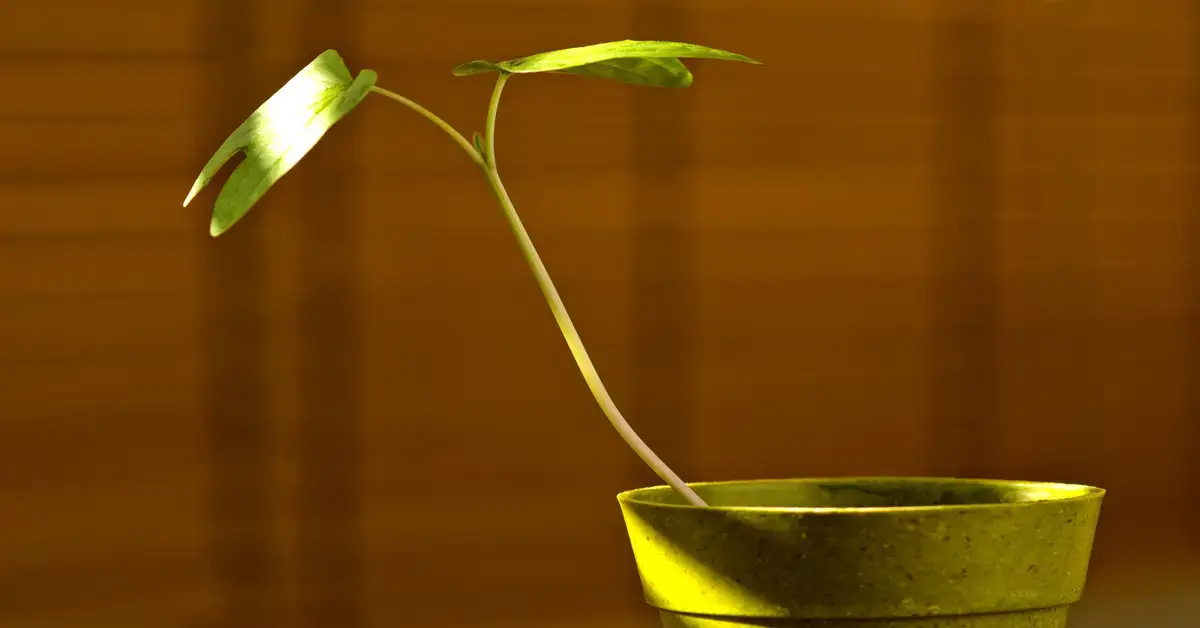 Gardening
Plants, though rooted, are not static beings. They engage in a silent yet dynamic dance guided by environmental cues—a phenomenon known as