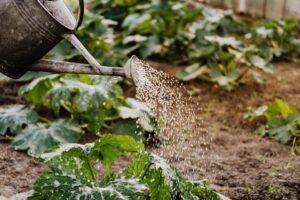 GIY Plants is made up of a group of gardening enthusiasts covering topics for beginners as well as seasoned gardeners. We cover topics such as houseplants, outdoor gardening, edible gardening, plant pests and diseases, care guides, and tips/tricks.
Our Mission is to inspire fellow plant enthusiast in their journey with informational and helpful content.
Don't see something on a topic you're looking for? Check back often as we're always adding new content.
How can I contact you?
If you have any questions or comments, you would like to share with us, you can send them through our Contact page at https://giyplants.com/contact or at one of our social media platforms:
We'll get back to you as soon as possible. Thank you for stopping by!