You may know about guerrilla marketing, but do you know about guerrilla gardening? Since the '70s, dull areas turn into lively oases with guerrilla gardening.
In this article, we explore the concept of guerilla gardening deeper, its history, and so much more.
What is Guerrilla Gardening?
Before we take a deeper dive into the topic of guerrilla gardening, we must understand what it is.
The simple definition of gorilla gardening is to grow plants on a property that does not belong to you. The land can be private or public property, but the grower has no rights to alter the land.
But the deeper explanation of guerrilla gardening is slightly more endearing. People use guerrilla gardening to bring beauty to a neglected public or private area. It can also help provide a healthy food source to impoverished communities.
Guerilla gardening differs from community gardening projects but can go hand-in-hand.
History of Guerrilla Gardening
Liz Christy was the first to use the term guerrilla gardening in 1973 with her Green Guerilla group[1]. Christy and her group were located in an area of New York known as Bowery Houston. They created a garden in a derelict private lot.
But before the coining of the term by Liz Christy, the act of guerilla planting was already in existence. One of the most notable was in 1969, free-speech and anti-war activists built People's Park. The park is on land owned by the University of California, Berkeley.
Presently, the park is considered a city landmark, but the struggle to keep it alive continue.
Guerrilla gardening continues today, and several states share a noticeable interest. Oregon, Colorado, New York, California, and Texas are the top five. Modern avid guerrilla planters celebrate International sunflower guerrilla gardening day on May 1st. These gardeners plant sunflower seeds in downtrodden locations to continue the movement worldwide.
Is Guerrilla Gardening Legal?
There are no known laws that explicitly prohibit guerrilla gardening. But unlawful trespassing and altering property that isn't yours make guerrilla gardening illegal.
How to Start Guerrilla Gardening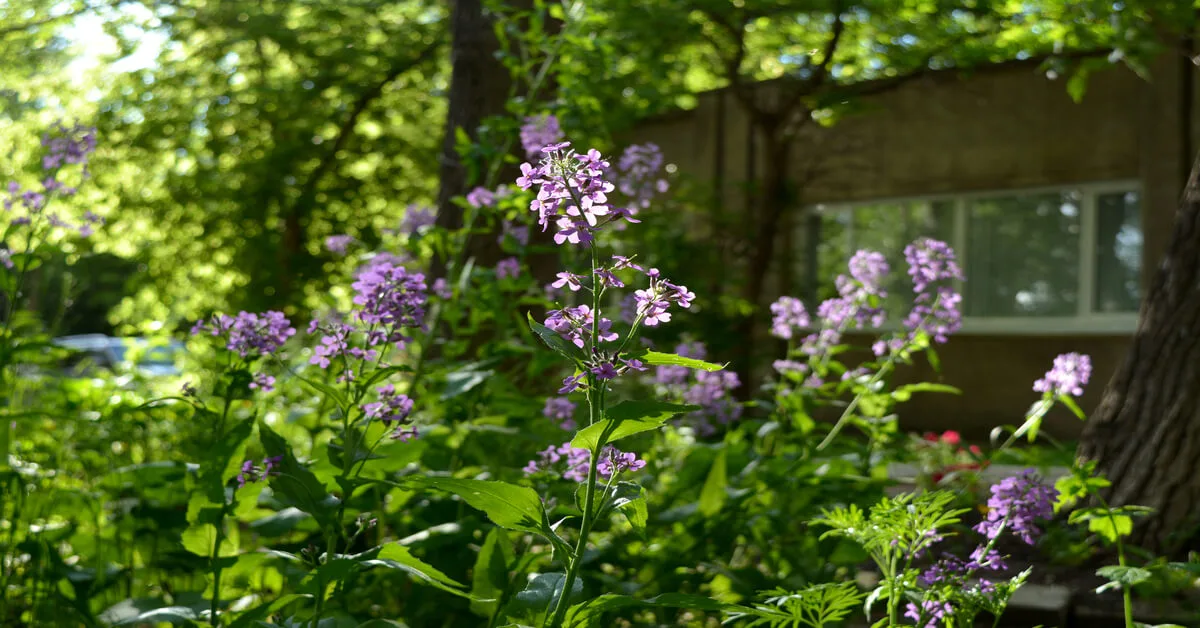 If you want to guerrilla plant, you need to follow a set of careful steps if you wish to be successful.
Find the Perfect Land
To start guerrilla gardening, you need to find the perfect piece of land that can use some TLC. The location should also be near where you live so that when and if your plants need tending to, you can access them.
Gather Your Supplies
Before heading to your location, have your plants and seeds ready. We discuss the best plants for guerrilla gardening further on in this article. You will also want disposable bags for clearing litter, weeds, and other debris.
Have a Plan
You must choose the perfect time to plant the garden. Additionally, gather friends or other guerrilla gardening community members. They can provide assistance and support.
Now it's Time to Prep and Plant
No matter what kinds of plants you grow in your guerilla garden, you will need to prep the area first. That includes removing debris and weeds and possibly digging up the soil. Once you finish prepping, start planting.
Seed bombing works for locations where major preparations are not an option. Seed bombing is when gardeners use seed bombs. A seed bomb is a capsule that degrades, containing seeds with soil or other earth matter.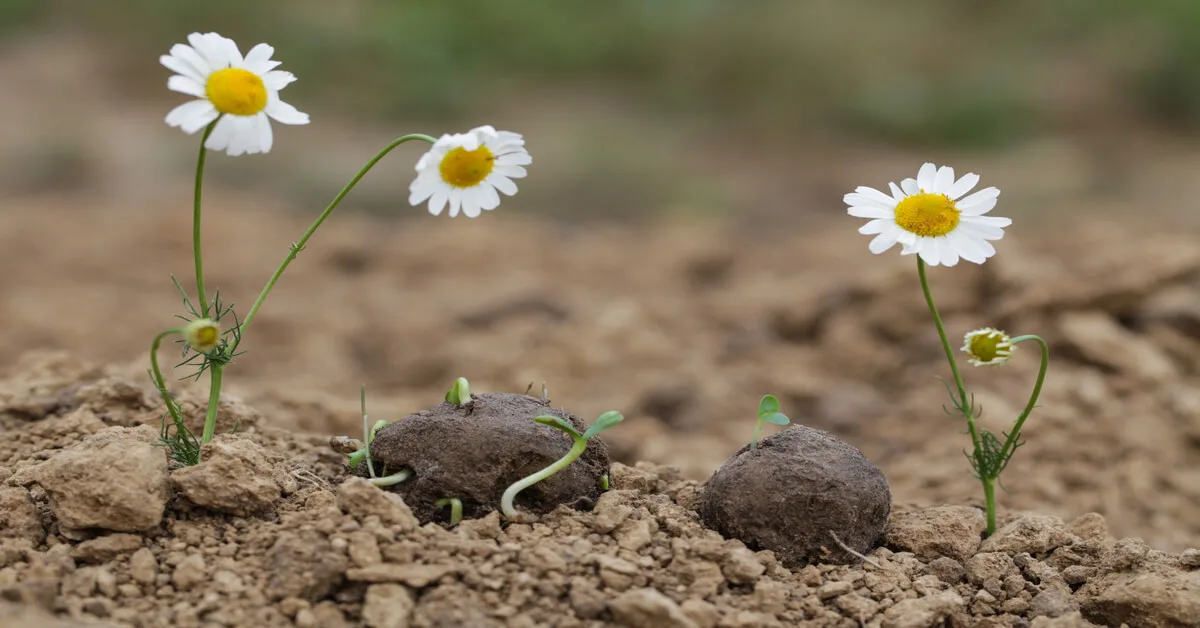 Best Plants for Guerilla Gardening
If you want to guerilla garden, you can't just choose any plant if you want to achieve success. Since the plants won't be under your constant care, you will need to pick hardy and resilient plants. Here are five of the most popular seeds or plants that people use for guerilla planting.
Tomato plants are resilient and can grow just about anywhere. Their care is minimal when grown in the ideal zones.
Flower mixes, especially wildflower seed packets, are a common choice for guerrilla planting. You can also choose flowers that grow well in your hardiness zone.
Lavender is an excellent option because it is easy to care for and is beneficial to bees. The current face of guerrilla gardening, Richard Reynolds, grows the plant in London.
When it comes to growing a food source in these types of gardens, native fruit trees are a fantastic option.
Guerilla gardeners prioritize ease of access. That's why clover is so popular. It works well for sidewalk crack coverage. Clover seeds are also inexpensive and fantastic for guerrilla gardeners on a budget.
References:
[1] Green Guerillas. (2022, May 14). In Wikipedia. Retrieved December 22, 2022, from https://en.wikipedia.org/wiki/Green_Guerillas